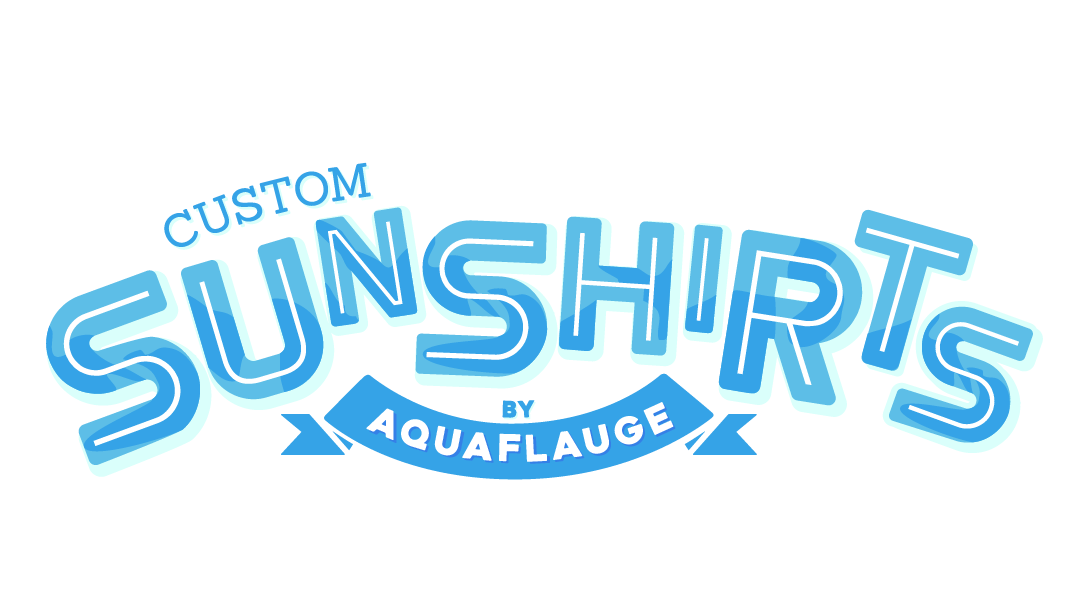 PROMOTE YOUR BRAND WITH PERSONALIZED CUSTOM SUN SHIRTS BY AQAUFLAUGE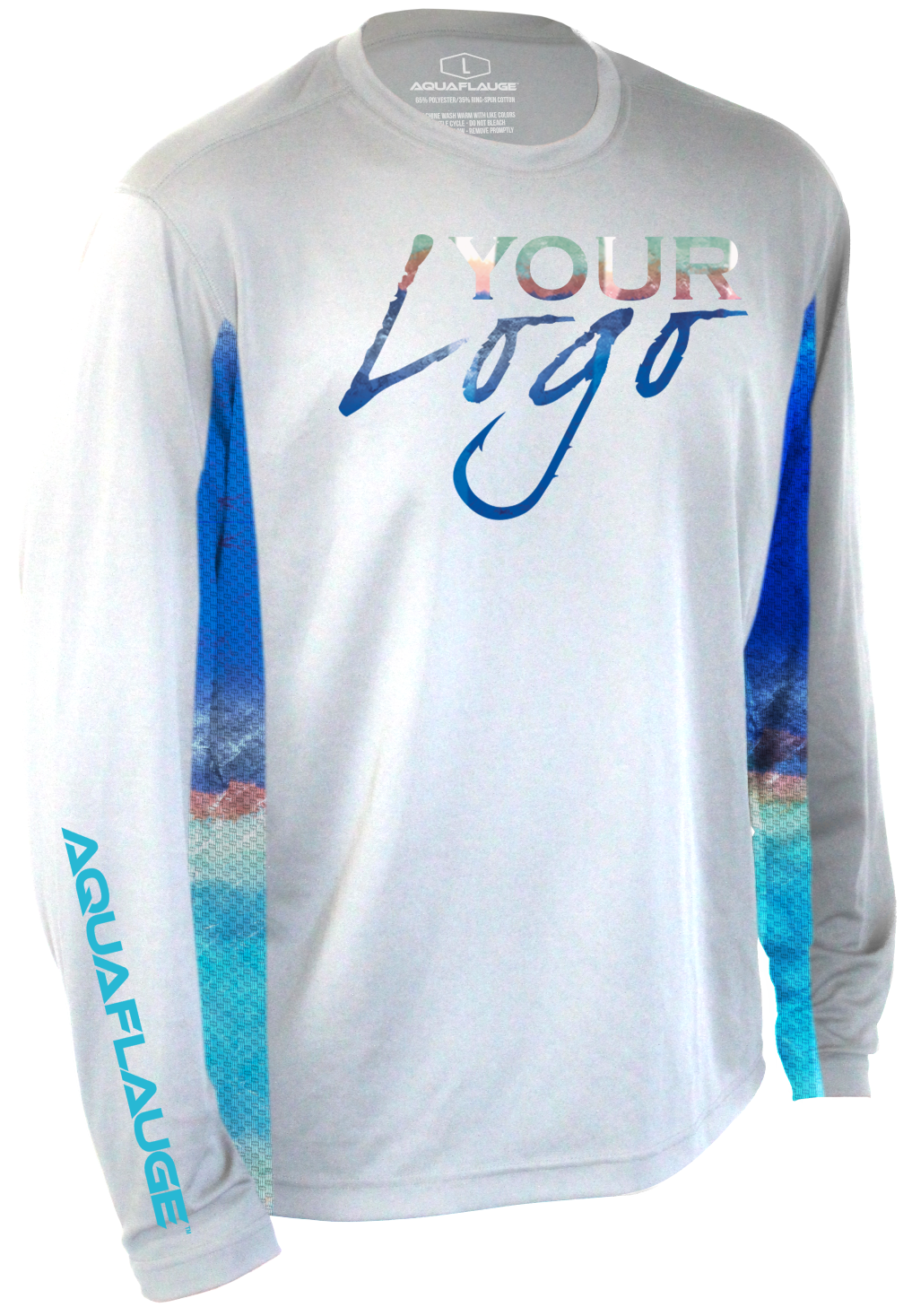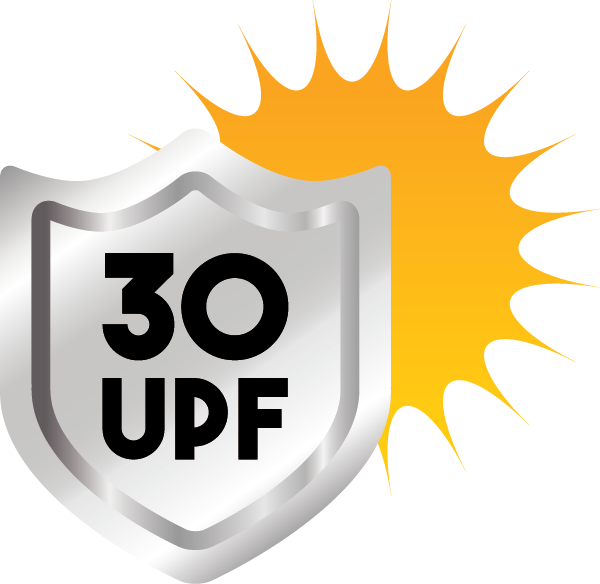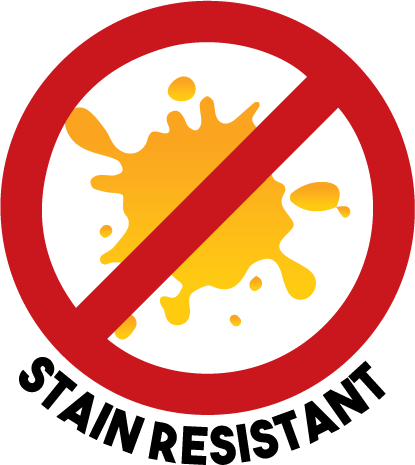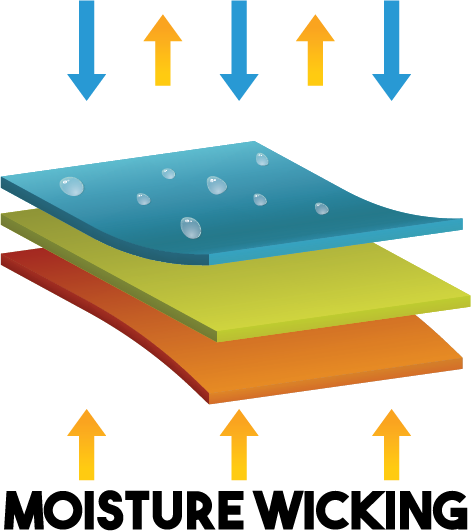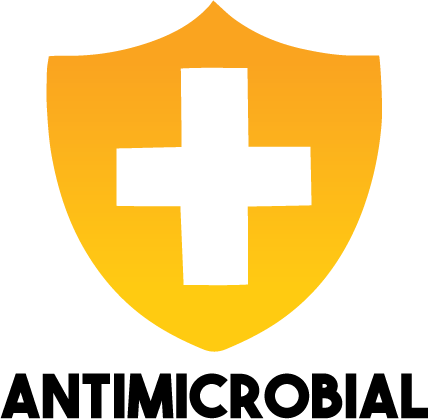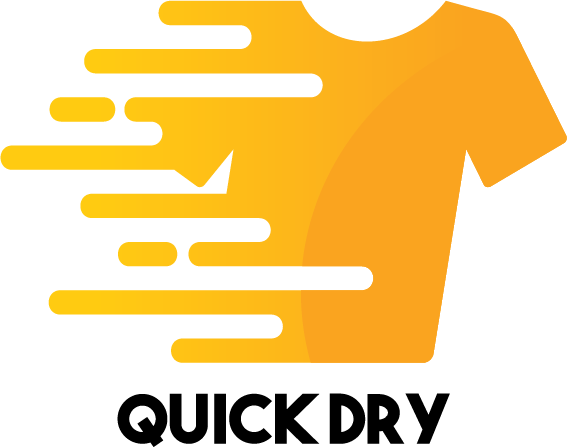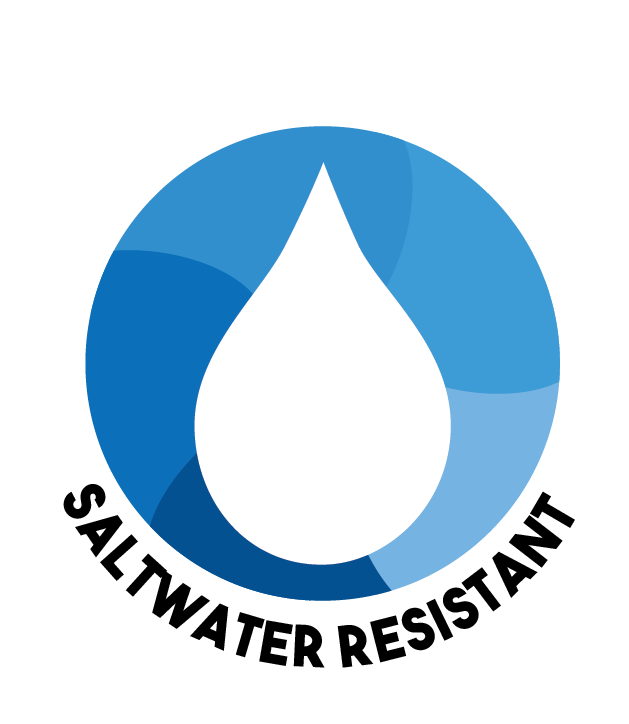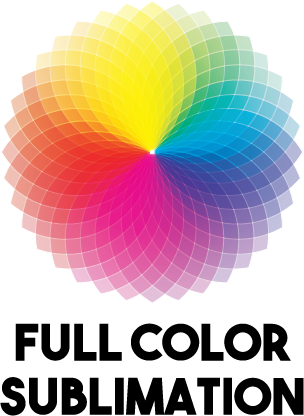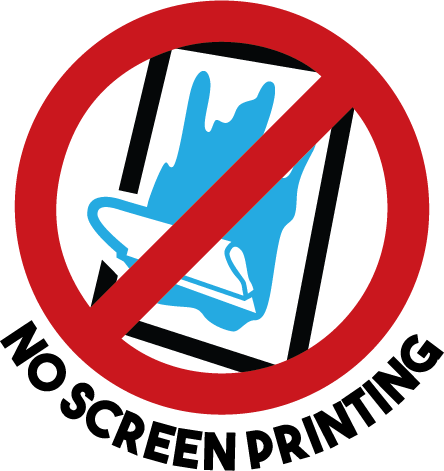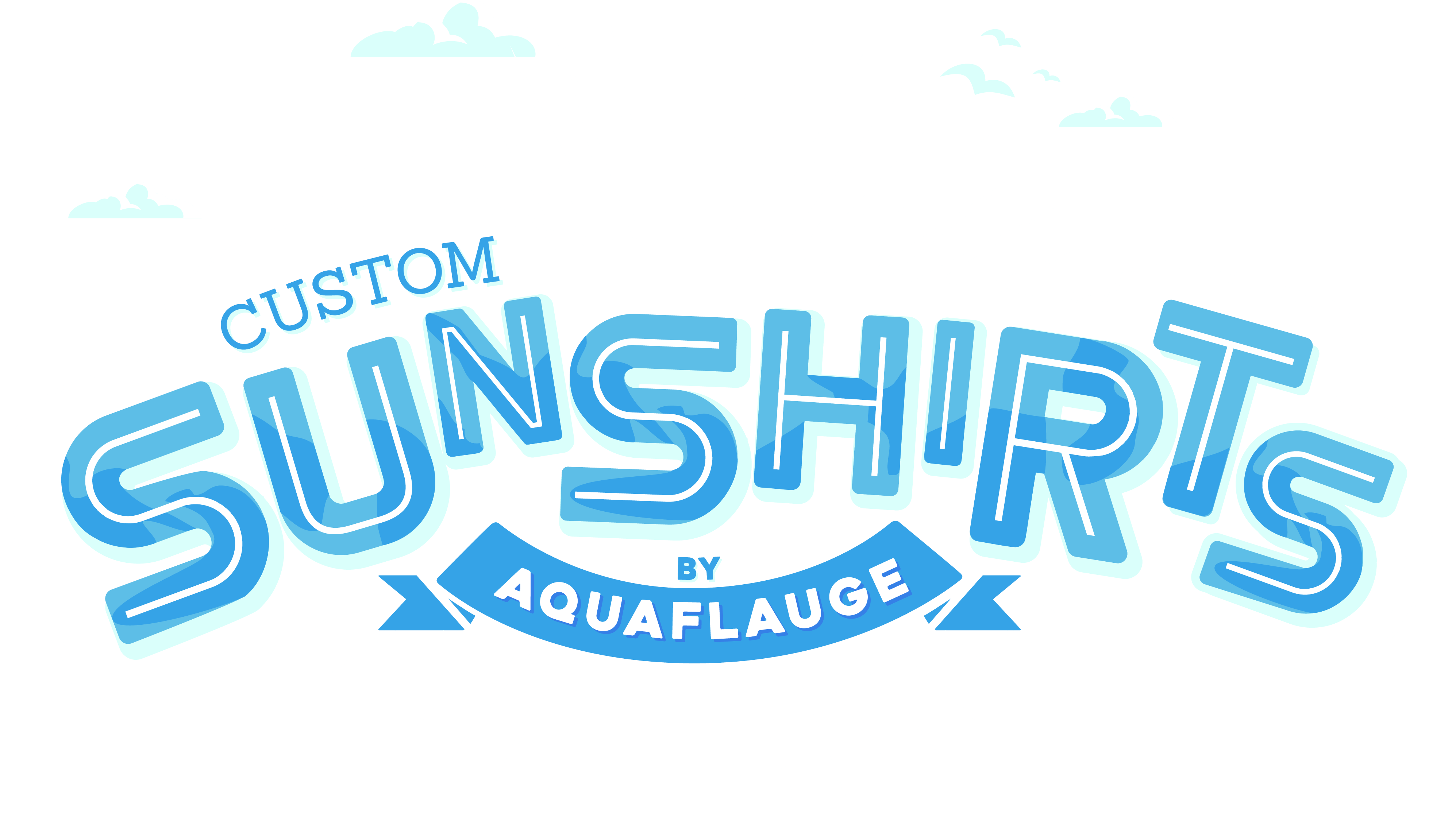 HOW IT WORKS
Get your custom shirts in two easy steps! All shirts are fully sublimated, not screen printed. Which means they will never crack, peel, or fade for a lifetime guarantee!
STEP ONE: Pick Your Shirt & Color
STEP TWO: Gather Your Logo and Contact Us Today!
Email your high resolution logo to us at info@customsunshirts.com. Have questions or need help? Give us a call at 1 (844) 523-4327.
Once we collect your logo, your shirt and color option, we will begin creating your personal mockups. One of our customer service reps will contact you to discuss quantities, sizes, etc.
Want to learn more about AquaFlauge? Visit AquaFlauge today!